If you're updating to the latest iPhone and want to keep using your current wired headphones you'll need Apple's official Lightning to 3.5mm jack converter. If you're planning on a new set to go along with your new iPhone, here's a selection of our favourite wireless and Lightning headphones already available.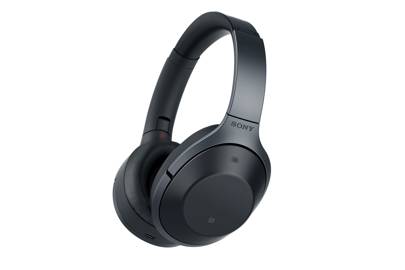 Sony MDR-1000X
These Bluetooth cans feature active noise cancellation too. The lightweight headphones fold in themselves and, though they feature Sony's LDAC technology that passes large amounts of data over normal Bluetooth connections, they can also be used in a wired mode for the best audio quality.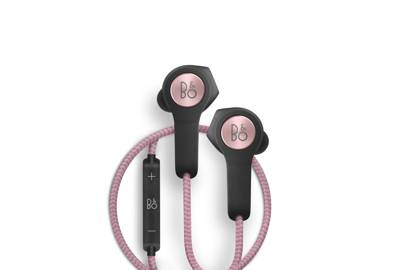 The headphones charge via a microUSB slot on the bottom of one ear cup and, Sony claim, will last up to 20 hours on a full charge. Costing £329.99
at Amazon UK, you can get your hands on these cans when they're released in October.
Also see: JBL Reflect Mini BT UK Review: Super sporty in-ear headphones
JBL Reflect Aware
These exercise-friendly earphones are specifically designed to connect via the iPhone 7's Lightning port. Each earpiece comes with a silicon flap that locks onto the outside of your ear and is meant to keep it in place no matter how vigorously you're exercising.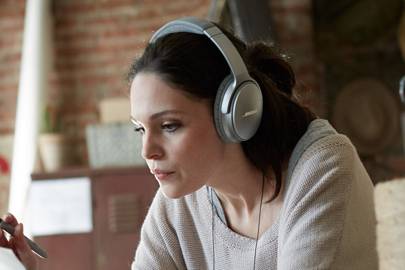 Bose finally launches wireless noise-cancelling headphones
The sweat and water resistant earphones cost £169.99
and have volume controls and a microphone for hands-free smartphone operation.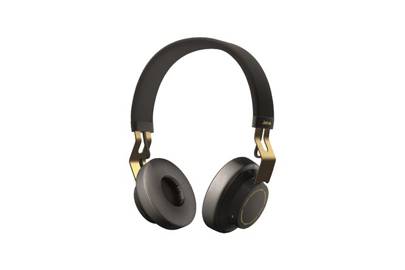 Jabra Move wireless headphones
Jabra Move Wireless
One of the best-value Bluetooth headphones around, the Jabra Move wireless headphones work within a range of 33 feet and weigh just 150 grams. These headphones sit on the ear rather than completely surrounding them so they're ideally suited for use while working out.
A battery life of just over eight hours is a major drawback of these cans, but at £53.99
the savings might make you feel a bit better about the inevitable overnight charging sessions.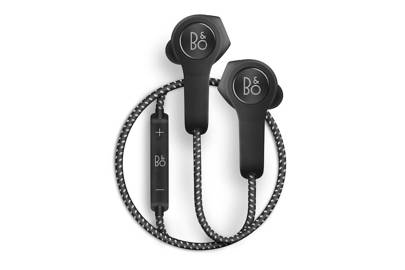 B&O Play H5
Denon AH-GC20
These noise-cancelling headphones at Amazon for £169
are designed to block out the outside world and immerse listeners in high-quality audio and include a built-in microphone for hands-free calling.
B&O Play H5
These wireless earbud headphones can be bought at Amazon UK for £199
from audophile brand Bang & Olufson are the ideal workout partners. Magnetic clips keep the earbuds together when they're not in use, but at £199 they're not the cheapest ones around.